Welcome Message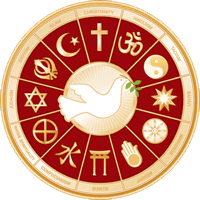 WHOSOEVER WILL

Welcome to Spirit and Truth Sanctuary (formerly the Cathedral of the Holy Spirit), an inclusive spiritual community where all of God's children are welcomed and celebrated. A place where we worship in Spirit and in Truth. Jesus said, "The hour is coming and now is where we won't worship on this mountain nor in Jeruselem, but the Father is seeking for true worshippers who will worship in spirit and in truth...for God is Spirit." Spirit is bigger than Religion. Truth is bigger than any denomination. If you are looking for a REAL CHURCH full of REAL PEOPLE who worship a REAL GOD... look no further! For over 53 years our ministry has opened its doors to people from every walk of life. Today is no exception and our doors are open to you. When you walk into our doors, whatever label that you carry, whether it be your gender, sexual orientation, religion, culture, or race; any label that this temporary, physical realm has put on you, drops. So, if you've never been to church or been to one too many, this may just be the place for you. Will YOU join us as we continue the journey toward truth?
-D. E. Paulk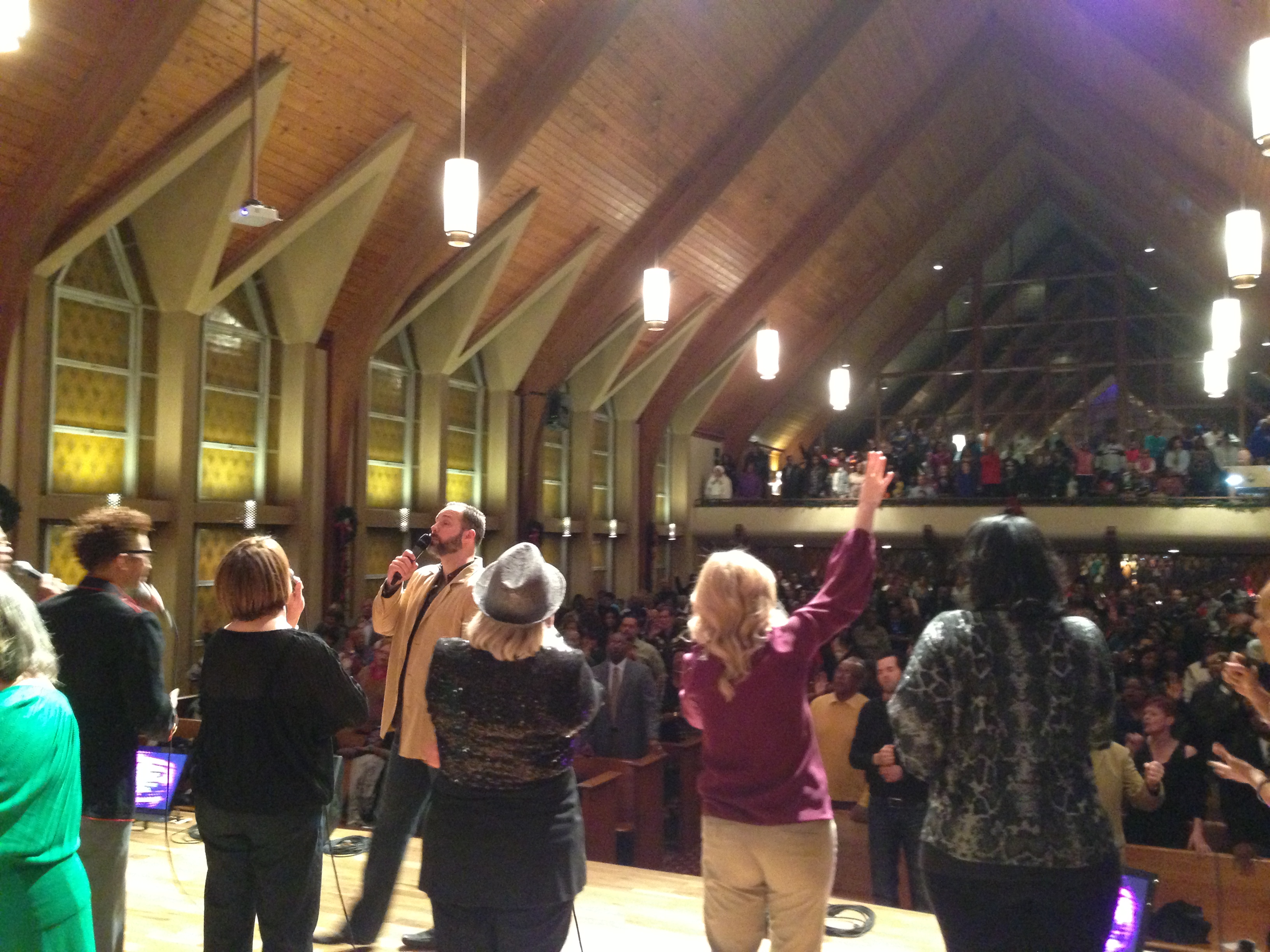 New Year's Eve Service ~ Monday, December 31, 2012
Pastor D.E. Paulk and Spirit and Truth Worship Team
"A Place of Restoration"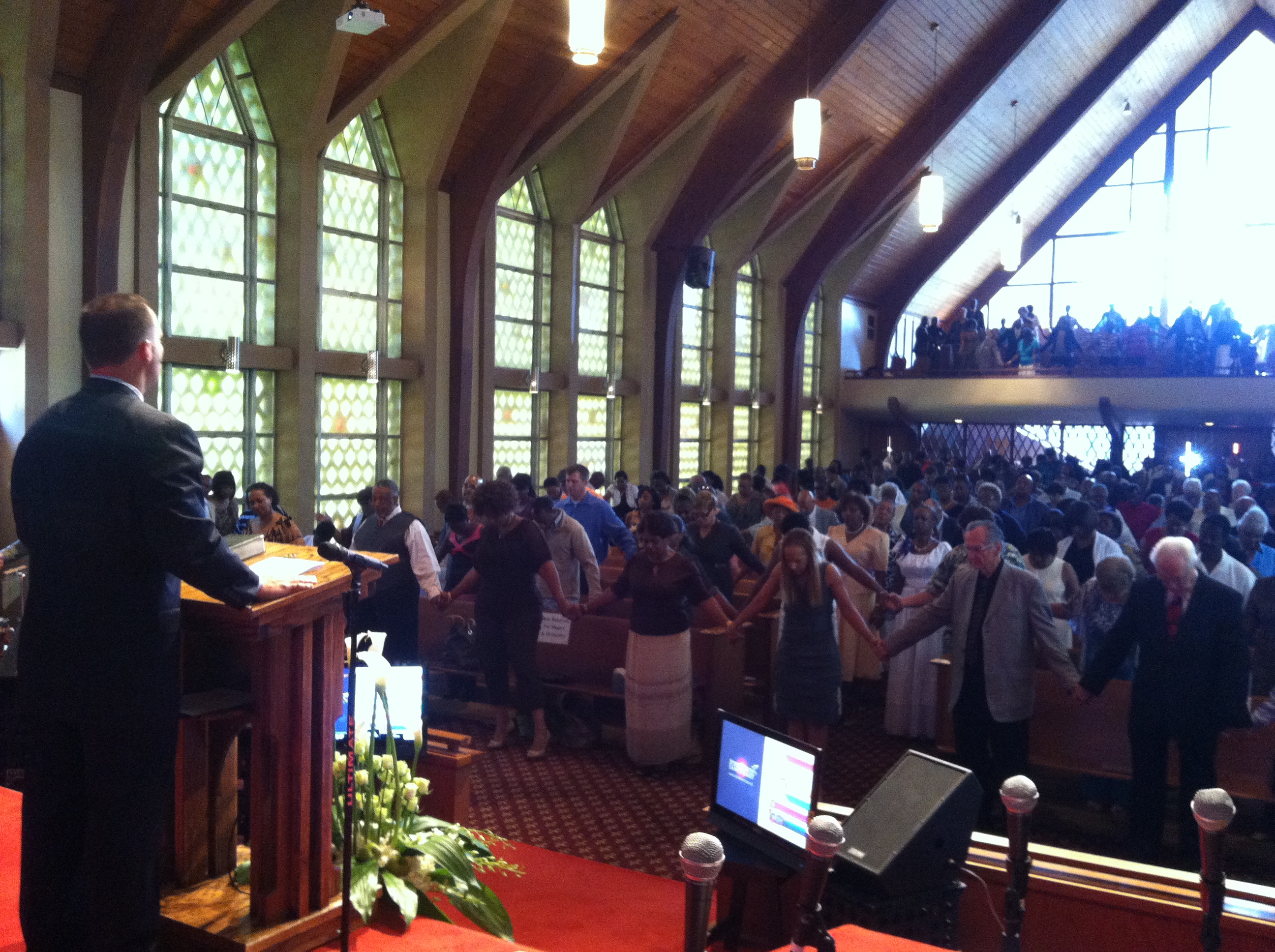 Grand Opening Service July 22, 2012
Pastor D.E. and the Spirit & Truth Family
Spirit of Truth, CARRY me where You will; BRING to me what You will; TAKE from me what you will... I am surrendered. Amen.
So much of our congregation has requested that we make our weekly responsive readings and affirmations available. We will begin to compile these for you and will always site the source and reference. read more

View our Weekly Affirmations
Latest News

Christ IN YOU the Hope of Glory!
"Now to Him who is able to do exceedingly abundantly above all we could ask or think, according the Power that works IN US!" ~Ephesians 3:20

Our Wednesday Study Series with Pastor D.E. Paulk continues in 2014, "RADICAL FORGIVENESS"
Wednesdays at 7:00-8:00 p.m.

Read More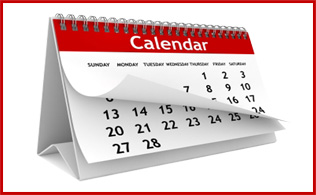 Follow and Share Spirit and Truth Sanctuary and Pastor D.E. on Facebook & Twitter. Visit our pages or connect directly using the links below.
Follow @depaulk

Books by Pastor D.E. Paulk now available for purchase on Amazon.com or through PayPal.
Read More